Elevate Corporate Training
We provide a blended learning experience uniquely tailored to drive positive change for your business and people
FREE, NO-OBLIGATION CONSULTATION
Services
What We Do Best
Our sales training courses are designed to change behaviours through open communication and accountability. Sales training influences a company's ability to be profitable, maintain client revenue and build equity.
We will teach your emerging leaders how to empower their teams, and how to motivate them through improved communication and cultural change. Our mentors are leaders themselves and bring real life experience to the courses.
We will move your recruiters out of transactional relationships with their clients into valued partnerships with them. This shift in mindset will transform any recruitment business. It's as simple as that.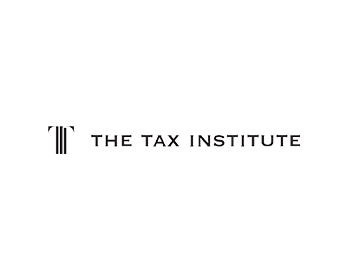 why they love us
Why choose Elevate Corporate Training
KNOWLEDGE
We know what we are training on the back of real-world experience. We have run businesses, led teams and sold products all around the world.
ACCOUNTABILITY
Our commitment to results and accountability is at the forefront of every client we work with. We take pride in watching your teams and businesses improve after undertaking one of our courses. It is how we build trust with partners.

UNIQUELY YOURS
This is not a one-size fits all operation. Our courses are designed specifically for the needs of your business. Our initial consultation will identify the areas we need to address and the course is designed around that.
METHODOLOGY
We focus on multiple short, sharp workshops designed for maximum impact, without taking your staff away from their roles for too long. Our holistic approach also ensures buy-in from all levels of the business.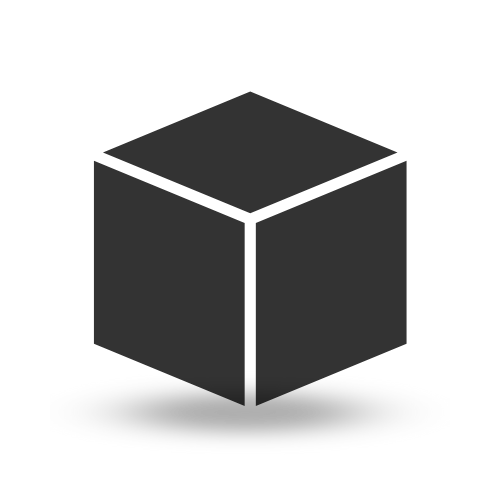 OUR MISSION
Helping individuals in your business realise their full potential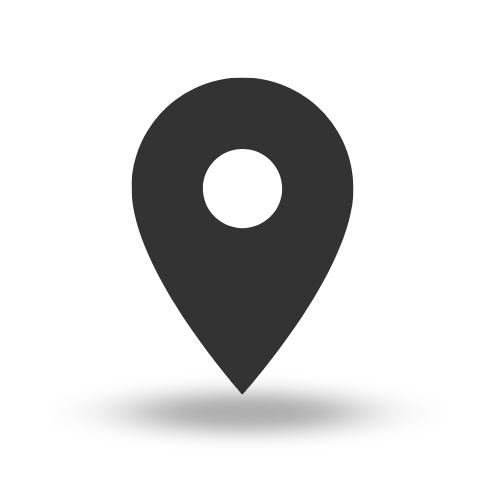 OUR PROMISE
Individuals leave our sessions better equipped to tackle the tasks and challenges in front of them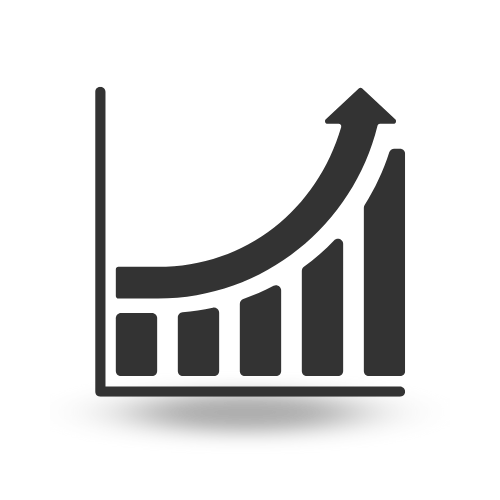 OUR WAY
Creative, engaging and energising workshops, online programs and corporate coaching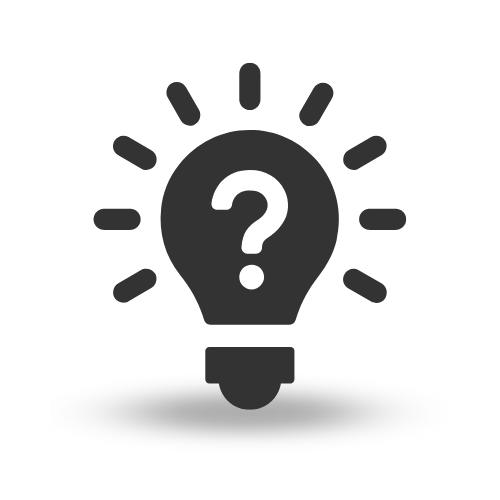 OUR WHY
Everything we do at Elevate revolves around making others more successful and fulfilled in their roles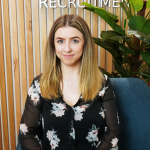 "Someone knowing very little about recruitment to someone who now feels confident with the in-depth process end to end. Vanessa really took the time and care into providing this fantastic training to give me all the tools and support to enable me to flourish in my recruitment career "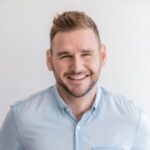 Hiring my first rookie was a daunting experience, especially given the amount of time I would need to invest in their training and development. After 6 weeks of working with me and learning 'on the job', I put my new starter through the Mayday's Future Recruiter training academy. I'm so pleased I did. Not only was the academy well structured and insightful, but my new recruit came back with newfound confidence and so many ideas to turn into actions. I highly recommend this training academy to anyone wanting to help their rookies learn through a well-structured learning programme. Sometimes it's easy to forget that a structured recruitment grounding is the best way to set someone up to succeed, and that is exactly what this is.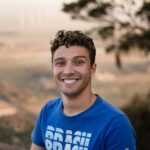 The training was fantastic! I am brand new to recruitment and this course gave me real insight into everything that happens in the recruitment process. Unlike so many other training sessions I've been to, it's given me real-life tools that I will put into practice. The course had a mixture of learning styles and never got boring. I feel far more confident moving forward and would highly recommend it! Thanks again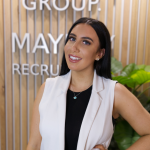 "The training was very informative and gave me all the steps of the recruitment process that I would need to know going forward in my role. The way the training was delivered was easy to follow and clear, it was great how there were activities involved throughout to change it up a little and keep everyone engaged – games were fun and broke it up a little! It was great doing one-to-one role plays/activities with others and seeing how they would do things and getting any other tips from them. I have definitely left the training with a lot of tips and tricks to add to my role to get better results! Would definitely recommend anyone just starting out in recruitment to do this training as it will definitely answer any questions you may have and make you much more confident in your role to become a great recruiter!! Vanessa is a great trainer and is always happy to answer any questions anyone may have!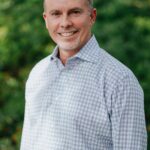 "The Elevate team's ability to draw the best out of a room and drive authentic participation is superior, and the results this produced for us have been outstanding."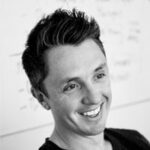 Julia is an exceptional sales & management coach. She has vast experience coaching staff at all levels and her work turns into real results driving up conversions. All of her courses are tailored to fit the needs of the attendees and the goals of the business and are always delivered to an impeccable standard.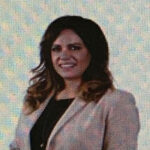 Coaching is a proven subject with well-evidenced research and tools to help advance self-awareness, develop positive frameworks and decipher your destiny so you can go after it and fulfil your potential. This was my mission as I decided to invest a little time in myself and arrange to meet with the Elevate Coaches. What an enriching experience. After just three sessions I am wiser, more determined and more focused on my vision of success…But more than that – I can draw on my own inspiration, internal strength and positive energy to keep me on track. Coaching is definitely a science but with Vicky, it is a whole lot of magic as well.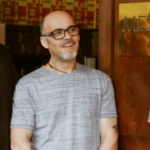 We engaged with Elevate to do some internal training for some of our senior managers. From the outset, our goal was to find someone who could deliver a style of training that was not corporate and was tailored to our business. Elevate's approach and style was perfect, and they understood what we were trying to achieve. Guiding us in the development of the training program, Elevate helped us realise more could be achieved than what we first thought possible. And the delivery was perfect. It was relatable and engaging, so much different to other training consultants that can put you to sleep. Our Managers left the training enthused about applying the lessons learnt and we went away knowing we made the right choice by engaging in Elevate.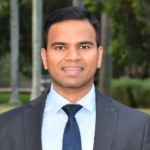 I have just completed Elevate's 2-day Emerging Leadership Workshop. It was one of the best training sessions that I have attended in a while.  Kudos to both Vanessa and Vicky for making the training interactive and fun.  Special mention to the entire group who attended the training as that contributed to the pleasant experience of the training.  I got to learn a few ideas on how to improve my leadership skills and will definitely try these out in my role and I am sure it will make a difference.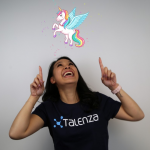 Thank you so much for having me at Elevates Breakfast event. What I can only say is it was the most productive & engaging breakfast seminar I have attended in a LONG time. The content, the takeaways, the reflections, the venue, and the organisation…. Everything was amazing and well planned and thought out.
Elevate's 4 Steps to
Training Success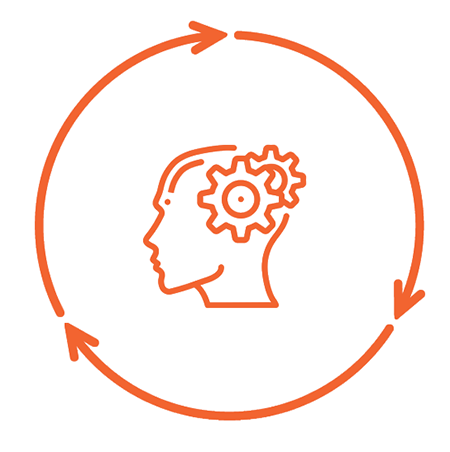 Double your
close rate
by understanding how buying decisions are made
"Creating a Buying Circle"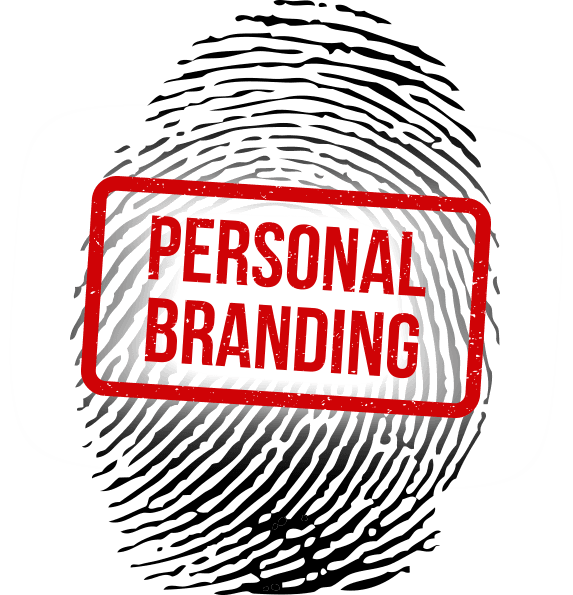 CREATING INFLUENCE IN THE WORKPLACE IS ESSENTIAL TO ACHIEVING YOUR GOALS
The 5 Step Secret to creating influence in the workplace
As seen on