Many salespeople think the key to meeting their sales goals is to work harder, but the secret is working smarter.
Are you frustrated by customers who won't commit to a sale, wasting your valuable time and resources?

Do you feel bored or even resentful of your sales job and wonder what you might do if you switched professions?

Are you tired of missing the mark on your sales goals over and over, no matter how hard you work?

You're not alone. Selling in today's economy is more difficult than ever before.

This often leads to salespeople spinning their wheels, working longer hours to generate enough revenue to skate by. Even the most experienced salesperson will quickly burn out this way, losing enthusiasm for their job and struggling to form connections with customers.

The key to being consistently successful in sales is to work smarter, not necessarily harder. Instead of working more hours to increase your daily revenue, you can learn new ways to maximize sales during the hours you're already working. By developing and honing your individual sales skills with a proven sales coaching course, you become an even more valuable asset in the workforce.

Elevate Corporate Training offers a variety of individual sales training options that can help you learn to improve your sales approach, increase your ability to successfully close deals, and more.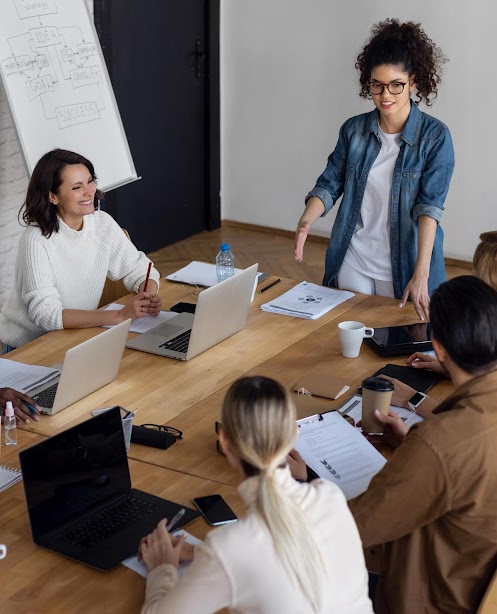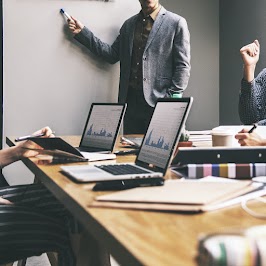 Difficulty connecting with the customer
Learn how to develop meaningful relationships with potential customers and begin the process of building brand loyalty.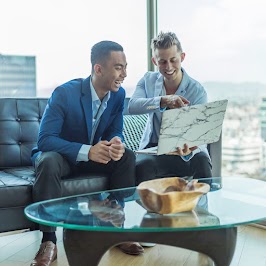 Lack of enthusiasm for work
Regain your edge and reconnect with what you love most about sales to create positive, compelling energy that customers gravitate toward.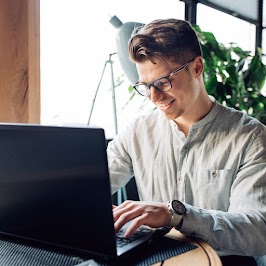 Low sales numbers
Get tips from sales experts on how to improve customer response, increase your total number of overall sales, and generate more revenue per sale.
What Our Graduates Have to Say About Elevate
Cam recently engaged with our Retail Sales team to refresh our teams' sales skills. I have been blown away by the immediate success of this training. On the first day following training, we had six success stories from team members where they demonstrated a new skill and had a successful conversation with our clients. Cam is an engaging facilitator, his use of storytelling about past experiences were relatable and helped us understand the concepts being taught. He was confident, and most importantly approachable. We had four teams attend the training, and Cam was agile and adaptable with his approach. This was essential to us, as there were many different levels of ability within the team. Feedback from our team has been incredibly positive, and beyond my expectations. We cannot wait to have an opportunity to work with Cameron again, and I suspect there may be a long list of attendees for any future projects.
I engaged (Elevate Corporate Training) to run sales training for my team. The results exceeded my expectation and my team left being highly motivated with key skills to achieve their individual goals and targets . Cam has been instrumental in developing consultants sales ability to contribute to overall growth. I would highly recommend Elevate Corporate Training.
Not sure which sales coaching workshop is right for you? Contact us today to speak with a representative about your unique needs and let us help you select a workshop that best fits them.
The difference between barely meeting your sales goals and soaring past them is quality one-on-one training.
While training in a group or attending online training workshops are a great way to expand your overall skill set, it could fail to offer dedicated sales professionals with personalised instruction and individual coaching.

Individual sales coaching empowers you to identify your own strengths and weaknesses and discover what you personally can do to meet goals you set for yourself. Elevate's one-on-one sales coaching is specifically designed to cater to individuals who want to improve their sales skills and eliminate some of the common problems salespeople face.

Our training is best suited to individuals who are committed to developing a new and improved approach to sales to increase personal efficacy and revenue generation.