Who
we are.
Elevate Corporate Training is a collection of passionate professionals dedicated to improving the performance of individuals and teams within organisations. At Elevate we believe in the potential of people and we aim to remove any interference that is stopping people from reaching their potential through our comprehensive, practical, and engaging training and coaching programs.
We are corporate trainers – but not so corporate. All facilitators at Elevate have real-world experience; running businesses, managing teams, and selling products and services.
We believe that, by improving performance we can create better bottom lines, happier and healthier staff and build communities where people engage with each other in high-functioning relationships.
Results for us do not mean running as many workshops per year as possible. Instead, success is receiving a note from a business or delegate that says how much positive impact we have had on an organisation or even an individual's life.
We put people first and truly keep this front of mind in all of our interactions.
We do not believe in one-size fits all. Our ability to understand the needs of a business and deliver effective programs and workshops sets us apart from other training organisations. We have a "nothing off the shelf" mentality meaning everything is designed around the needs of the business and its people.
You can meet your Executive Coaches below.
Experienced
With a combined 30 years experience in leadership, sales, recruitment and mentoring.
Fluid
Our training programs are constantly evolving and keeping up with this fast-paced world.

Australian
Proudly Australian owned and operated.
Result Driven
Our large base of repeat clients truly prove ROI after every
training course.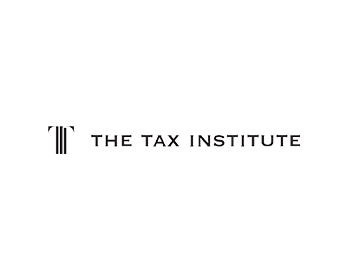 Meet Your Executive Coaches
Interested? Get in touch with one of our trainers today to see how we can help you.