Advanced Recruitment Sales Training
Advanced Recruitment Sales Training
The Elevate 'Advanced Recruitment Sales' Program is designed to increase your team members' confidence and capabilities for winning new business. These sessions are run in-house at your offices or virtually, and are highly interactive with practical activities, rich discussion and a chance to put learnings into action. The training is orchestrated to have immediate, measurable impact on boosting personal success, creating ownership over outcomes and a mindset of resilience and possibility. Through this training, your team members will become more engaged, empowered and fulfilled in their role.
Market-leading, Insightful Content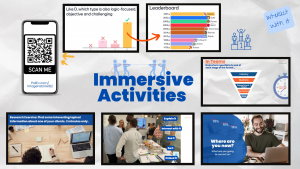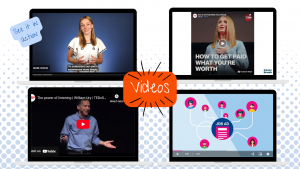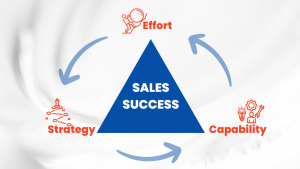 Topics covered by the Advanced Sales program
Elements of Sales Success: The mindset and know-how to achieve top sales performance
Effective Lead Generation: Understanding the lead-gen equation for success, and nurturing your network
Business Development Calls: Getting past the gatekeeper and the process to make conversations meaningful
Uncovering Client Needs: Delving beyond the surface to understand exactly what the client needs and how you can become their ultimate provider of choice
Refining Your Sales Value Proposition: Making you and your services stand in the most compelling way
Communicating Value: A powerful way to demonstrate your ability to solve clients' recruitment challenges
Objection Handling: Using objections to illuminate the real concern and to help you close more deals
Social Selling: Presenting yourself online in a way that builds credibility, trust and creates an inbound pipeline
Pitching Retained: Selling the benefits of retained work in a way that lands, and ensuring you get paid for more of the perm work you do
Negotiating Terms of Business: Finding outcomes that benefit both parties to solidify strong working relationships
Getting the Most Out of Client Visits: Structuring your interactions to gain maximum information, and achieve buy-in
Please note, the above content would be facilitated over 16 hours, however, we can refine this to shorter sessions based on our follow-up discovery meeting. Our training is highly customisable based on your team's needs, challenges and skill-levels.
In-House Workshop Details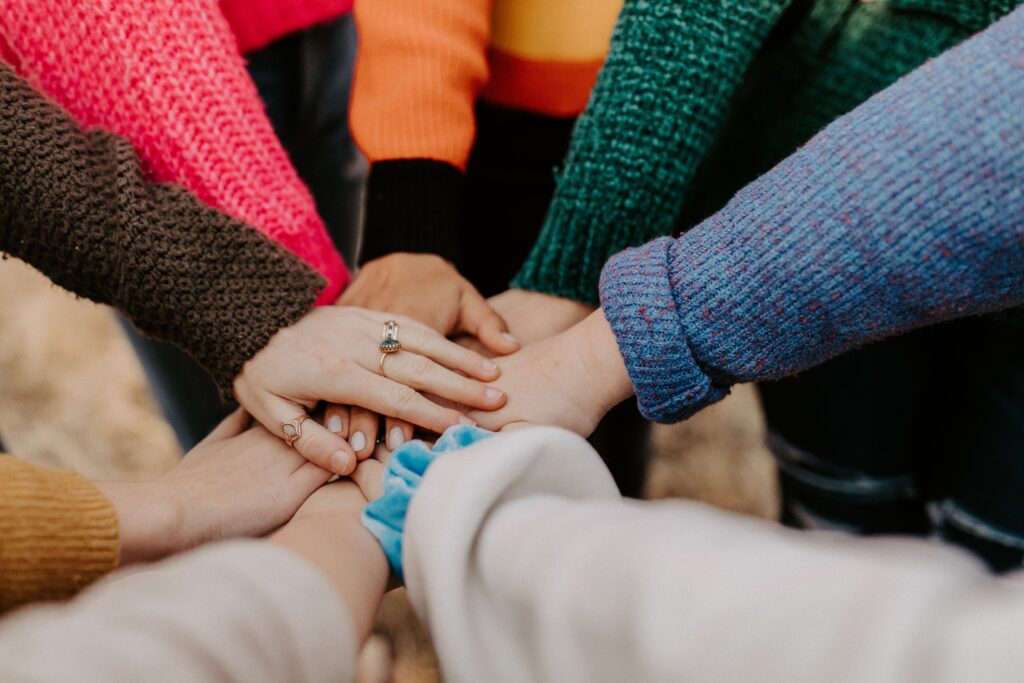 Possible Format 1 – Full Content:
Two days – immersive experience
Four half days – immersive whilst keeping brains fresh
Eight 90-minute sessions – maximises absorption & reduces lengthy time off the floor
Possible Format 2 – Reduced Content:
One full day
Two half days
Four 90-minute sessions
Complimentary follow-up coaching 2-3 weeks after the workshop
WHAT OUR ATTENDEES SAY
Testimonials
The content was super informative, it was a good level of interactive and engaging and genuinely very interesting to learn new techniques and skills to apply to my recruitment career. I look forward to applying the skills I've learnt into my every day at work and seeing how I can progress
Exceptional… Thoroughly enjoyed the training. There was a lot of valuable points that I will take with me throughout my career in recruitment. Very engaging and interactive content.
It was such an amazing learning session full of insightful information, fun, excitement keeping us alert and active throughout. Overall very helpful session with great takeaways.
The training courses were well-structured and informative. Being interactive made it easier for me to effectively process and store all the information.
The training was outstanding, informative & absolutely what I needed & hoped for… The only thing better was the trainer … She was so lovely, warm, welcoming & made it a fun, engaging & positive experience… Thank you so much Elevate .. I hope to work alongside you in the future…. HIGHLY RECOMMEND!!!!!
Vanessa and Caroline are an absolute dream team when it comes to Recruitment training. Their approach was interactive, engaging and not only was the content interesting, their commitment to having us absorb as much of the training as possible, was outstanding. It's refreshing to see how they have adapted the course to cater to our environment, using modern examples and keeping it relevant to the work we do and the market around us. I am excited to grow my career and, most importantly, I am looking forward to the continued training they provide!
The trainers are absolutely amazing. Very engaging and all have a tonne of knowledge even for someone that has been in recruitment a while and has done a number of these trainings. Highly recommended
Great interactive training. Material was educational whilst been fun and engaging. Our trainer had a wealth of experience within the industry. This made training really relatable as she is so warm & knowledgeable. I would highly recommend Evolve to set up new or existing Consultants for success.
The trainers made sure everyone was made to feel comfortable and the attitude of being afraid to be wrong didn't exist in the room from the very first day. I've been working in recruitment for over 4 years and it's the best tailored training I've ever had.
I recently completed the Evolve program with Caroline and Vanessa and it was a great experience. I felt that they were actively listening to all our questions and I got the opportunity to talk and actively participate. The program provided me with all the tools and support that I needed to enable me to flourish in my recruitment career. I also felt that they were open to hearing different opinions and discussing points of view. I would highly recommend this program to anyone who is looking for a dynamic career where they're truly rewarded for their effort and energy.
Really great course jam packed full of tangible knowledge taught with the participant in mind – not your usual boring class where you're bombarded with info
Ask us About Customising Workshops to Suit Your Unique Business Needs
Coaching for Performance
Objective: For Managers and Team Leaders to learn how to effectively coach and develop team members. This drives performance and helps motivate and retain employees.
Read More
Coaching is about empowering our staff to create a culture of performance.
Agenda:
Manager and Leader as Coach
How coaching can drive improved performance and results
The GROW coaching structure
Feedback, reviews and coaching
Practical coaching exercises and simulations
High Performing Teams
Objective: For recruitment teams to identify what high performance is to them and agree set of goals and a strategy to get there. Focus on improving performance and measuring success.
Read More
Agenda:
Defining High Performance – what do you want to achieve?
What is high performance to this team?
Why teams matter, why we work in teams
The role of culture and its impact on high performance
The team brand – how we are perceived
What this means to us as individuals
What this means to us as individuals
Where are we now? How can we move to the next stage?
Measuring progression from stage to stage
Incorporating the strategy
The importance of role clarity
Candid and constructive communication
Action planning and next steps
Giving and Receiving Feedback
Objective: Developing a culture of feedback is the ultimate gift to any team. A team who openly and regularly seeks out feedback from one another and from external…
Read More
sources enjoys greater performance, respect and deeper, more meaningful relationships that last. We explore the best way to give and receive feedback as well as set goals to help encourage the process.
Agenda:
Why feedback is important
The role of self awareness
Time and Self Management
Objective: Improving effectiveness and reducing stress associated with running a desk and managing other consultants. This course can be run for new managers but is developed…
Read More
from another course designed for anyone looking to become more effective.
Agenda:
Developing a time management system
Resiliency Training
Objective: In this workshop we explore techniques to build resilience. We understand the "why" of what we do and how it helps us to stay the course when times are tough.
Read More
We explore the mindset required to develop hardiness and achieve our collective goals. This course is suitable for anyone who faces challenges in their roles.
Agenda:
Begin with the end in mind
Developing a sense of purpose
Management Essentials
Objective: To provide the basic essentials required to manage and lead others. This course is specifically targeted at new and upcoming leaders. We focus on how we communicate, motivate and work as a team
Read More
Agenda:
Assertive Communication Techniques
Building a Robust Culture
Objective: In this workshop we explore what makes a good company culture, how to assess your existing company culture and explore ways to implement a robust, collaborative and inspiring company culture.
Contact Us
Read More
This course is suitable for anyone managing teams and small to medium sized business owners.
Agenda:
Assessing company culture
Defining ideal company culture
Implementing a positive culture
Interested? Get in touch with one of our trainers today to see how we can help you.