Our Leadership Training Difference
The best leadership training plan

High-End Videos
Quality materials supported with practical tools and holistic knowledge

Course Materials
Worksheets to implement action plans and keep track on progress

Support
Support and guidance from our facilitators through the masterclass for better outcome

Flexibility
Unlimited access to the program that can be completed anytime and anywhere

Unique Concepts
Ideas that will increase your team's productivity, planning and implementation skills
Community
Access to the professional community for more inspiring content

A 3-part course to help your team create both personal and professional success
Plan
Effective planning is critical to success in all areas of business and life.

We will help your people understand how to plan for the outcomes they want, how to be as effective with their time as possible, how to break down big goals into achievable steps and use their existing networks to open more doors.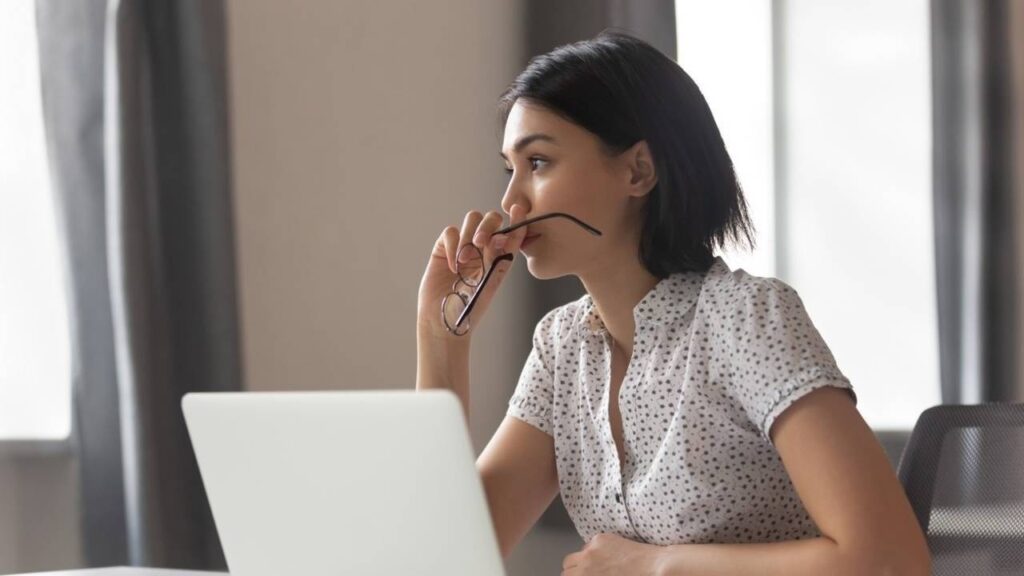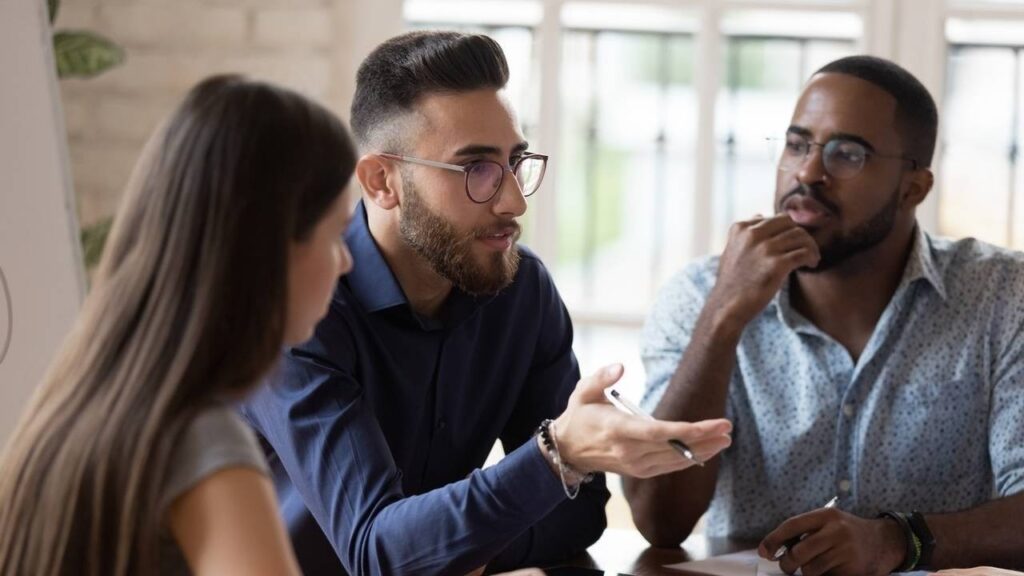 Engage
In order to implement plans effective you need to be able to create "buy in" with those around you.

In engage we help you people improve their communication skills, learn how to positively influence those around them and take ideas, offerings and concepts to concrete outcomes.
Partner
Give your team the ability to build valuable networks in their career and life.

Teams and networks are capable of achieving so much more than the sum of their parts ever could alone.

Building trust is the cornerstone of these relationships so we explore how we can create partnerships built on trust that last a lifetime.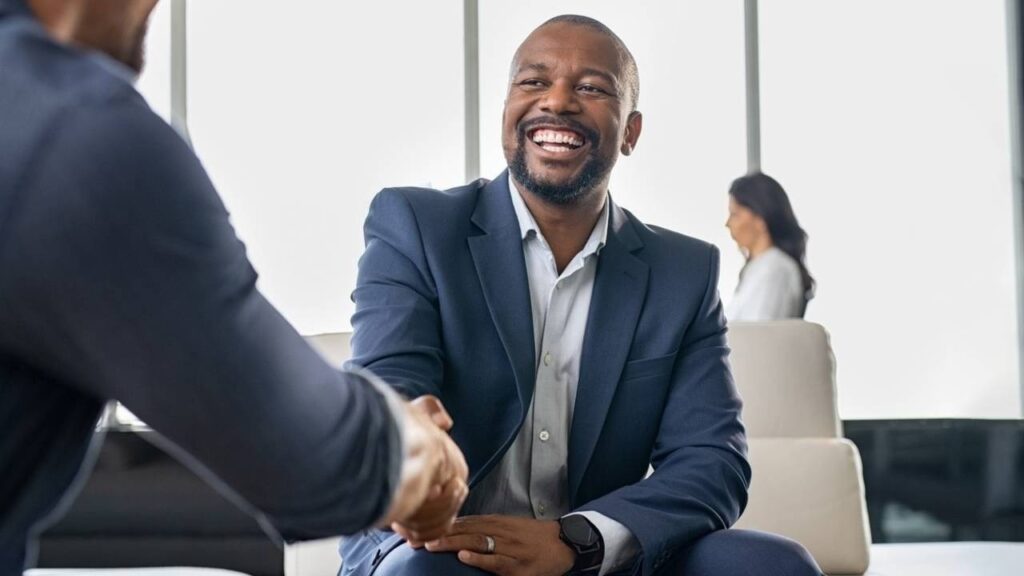 Wouter Koch – Head of APAC, Software
I started working with Cam a year ago and I couldn't be more happy about that. Working with Cam has helped me make important strategic decisions, given me new insights and ultimately brought more success in my business. I can recommend Cam to anyone that wants to get the best out of their career and life.