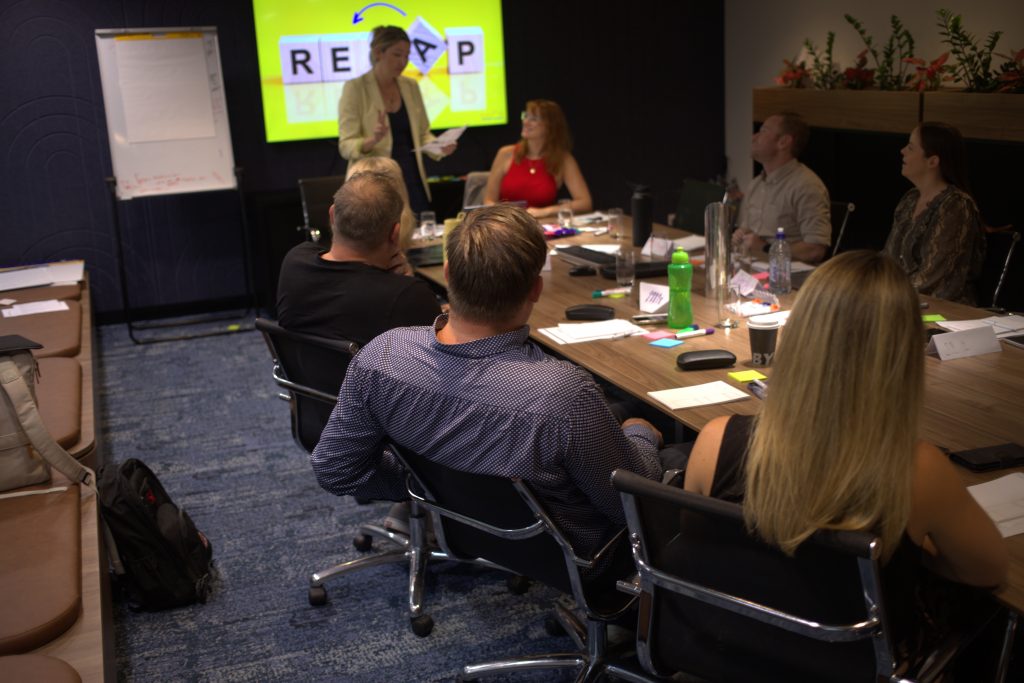 Thank you!
We have received your message and will respond
within 24 hours.

Wouter Koch – Head of APAC, Software
I started working with Cam a year ago and I couldn't be more happy about that. Working with Cam has helped me make important strategic decisions, given me new insights and ultimately brought more success in my business. I can recommend Cam to anyone that wants to get the best out of their career and life.