So, you've closed a big client. You've completed the journey from prospecting, learned about the client's needs and situation, and shown them how your products or service can improve their business. You've uncovered and overcome objections and successfully negotiated a deal.
Congratulations!
While you should celebrate the wins, winning the deal is just the first step in solidifying a relationship. Now, the real work begins. It starts with building a success plan for after the sale.
What Is a Post-Sales Success Plan?
A post-sales success plan is necessary to ensure your customers get started on the right foot so that using your product or services lives up to the promises the sales team has made.
In most cases, this transition is a handoff from the sales team to the customer success or customer service teams. Making sure this transition is seamless and handled properly is key to providing excellent customer service throughout the customer lifecycle.
When a strong post-sales success plan is in place, customer satisfaction improves. Products and services are more readily adopted and embraced. Satisfied customers are more likely to renew, purchase additional products, be loyal to your brand, and help spread the word about your company.
A post-sales success plan strengthens the relationship and keeps you focused on making sure your customer succeeds. By staying close to your customers and getting feedback, the post-sales success plan can also help improve your products and services.
Crafting a Post-Sales Success Plan
Designing a successful post-sales strategy requires following through on commitments. Here are some of the ways you can improve your process to enhance customer satisfaction.
Set Expectations
As the sales process ramps down and the post-sale strategy begins, the sales team should set expectations for customers and define the next steps. These expectations should be part of your post-sales strategy and documented for both the customer and your internal team.
Putting together a post-sale checklist can help ensure you live up to these expectations. Items might include:
How the handoff works for the customer
The onboarding process
Frequency of customer contact/touchpoints
Any prep work the customer needs to do
Potential roadblocks or workflow concerns
The better you set customer expectations from the start, the smoother the entire process will go.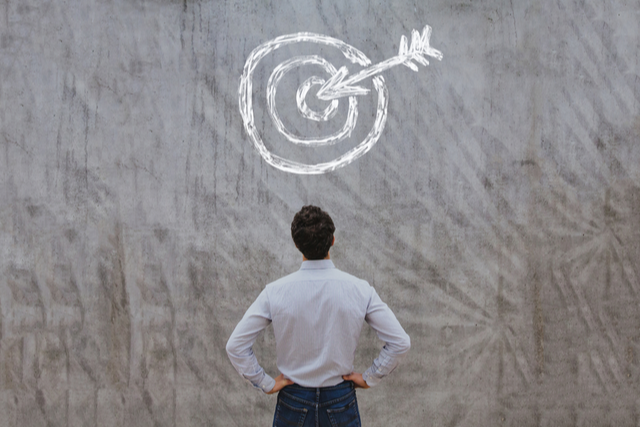 Developing a Formal Post-Sales Plan for the Customer
In setting expectations, this should include what will happen, who will do it, and the timeline for completion as part of your formal post-sales plan for the customer.
You may want to employ SMART goals or use the RACI matrix to define the path forward.
Specific so everyone is clear about what needs to be done
Measurable to track progress against goals.
Attainable so that goals are realistic and achievable.
Relevant to align with customer objectives and needs.
Time-Bound to keep the process moving forward promptly.
The RACI matrix is used to clarify responsibilities. It includes:
Who is responsible for completing a task or decision.
Who is accountable for approving or signing off.
Who needs to be consulted or included in the process.
Who needs to be informed about progress and decisions.
Manage the Internal Handoff
Before the customer success or post-sales team engages with the customer, you need to manage the internal handoff. As every sale and every customer is unique in some way, there needs to be a discussion so that post-sales engagement focuses on the right things.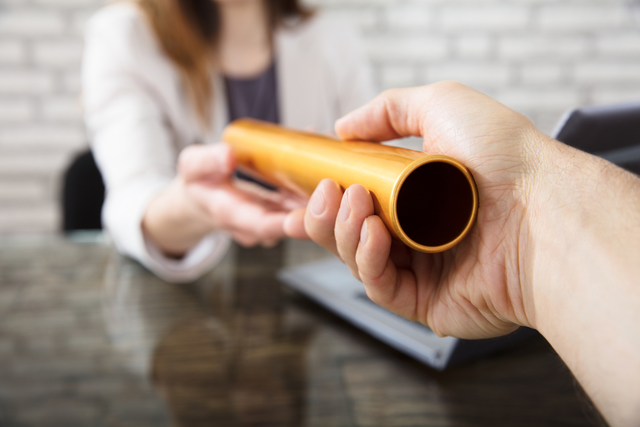 Capture and Document Relevant Information
During the marketing and sales process, your team likely captured a fair amount of information about your customer. You need to ensure the information is documented for a smooth transition. For example, information about a company's pain points and how your product will solve their problems is crucial to meeting their goals.
Customer success teams will want to review the information that exists and fill in any gaps during any onboarding process to assure details aren't lost.
Manage the Sales to Support Handoff
During the sales process, your sales team develops a relationship with the customer. Once they have gained a customer's trust, it's natural for the customer to want to continue that interaction. In some companies, that works fine. In others, the sales team needs to move on to prospect for new business.
However you plan to move forward post-sale, sales teams need to explain the process to their customers and then guide any hand-off process. If you are handing the post-sales process off to a support team, the sales rep should handle the introduction and facilitate the kickoff call.
Onboarding the Customer
The onboarding process is a crucial time in building the customer success journey. It sets the tone for future contacts and is often the first time the customer gets a realistic idea of how products and services operate.
From onboarding and kickoff, customer service reps need to carefully monitor the customer journey and continue to work with the sales team to flag any unexpected problems or misaligned expectations.
Stay Connected
Even once the handoff occurs, sales teams shouldn't just disappear. It's important to check in on occasion and make sure things are going well. Maintaining that relationship is important. You don't want the only contact sales makes is when it's time for renewal or trying to sell more products or services.
Sales teams also play an important role in getting feedback on performance so that customer needs are met.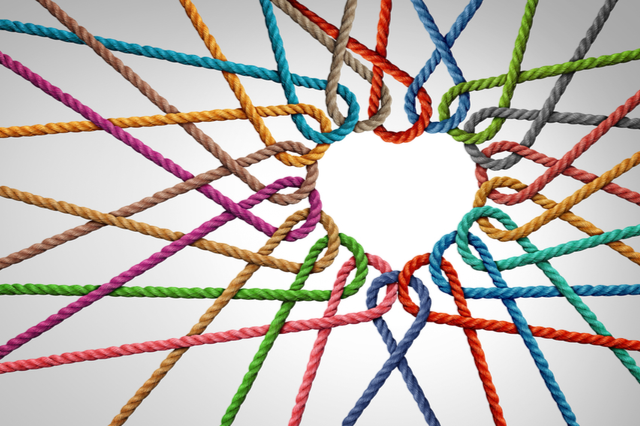 Gather Consistent Feedback
You should also have a formal plan for getting honest feedback about your products and services throughout the entire buying journey and customer lifecycle. Using Customer Satisfaction Score (CSAT) and Net Promoter Score (NPS) surveys can help at various stages, but it's also important to have candid conversations at regular intervals to ensure customers are happy with their purchases. If there is a problem or some concern, the sooner you can address it, the better off everyone is.
When issues are uncovered early in the post-sales process, it's a good idea to bring the salesperson back into the discussion, especially if there's a concern about a product feature designed to solve particular issues. Involving the sales team and the support team demonstrates a commitment to the customer and can help further develop the relationship.
Ensure Customers Get the Value They Expect
Developing a consistent process for managing the post-sales strategy can help ensure customers get the service and support they need to create a positive customer experience. Nurturing these customer relationships over time helps ensure customers get the value they expected and build loyalty.